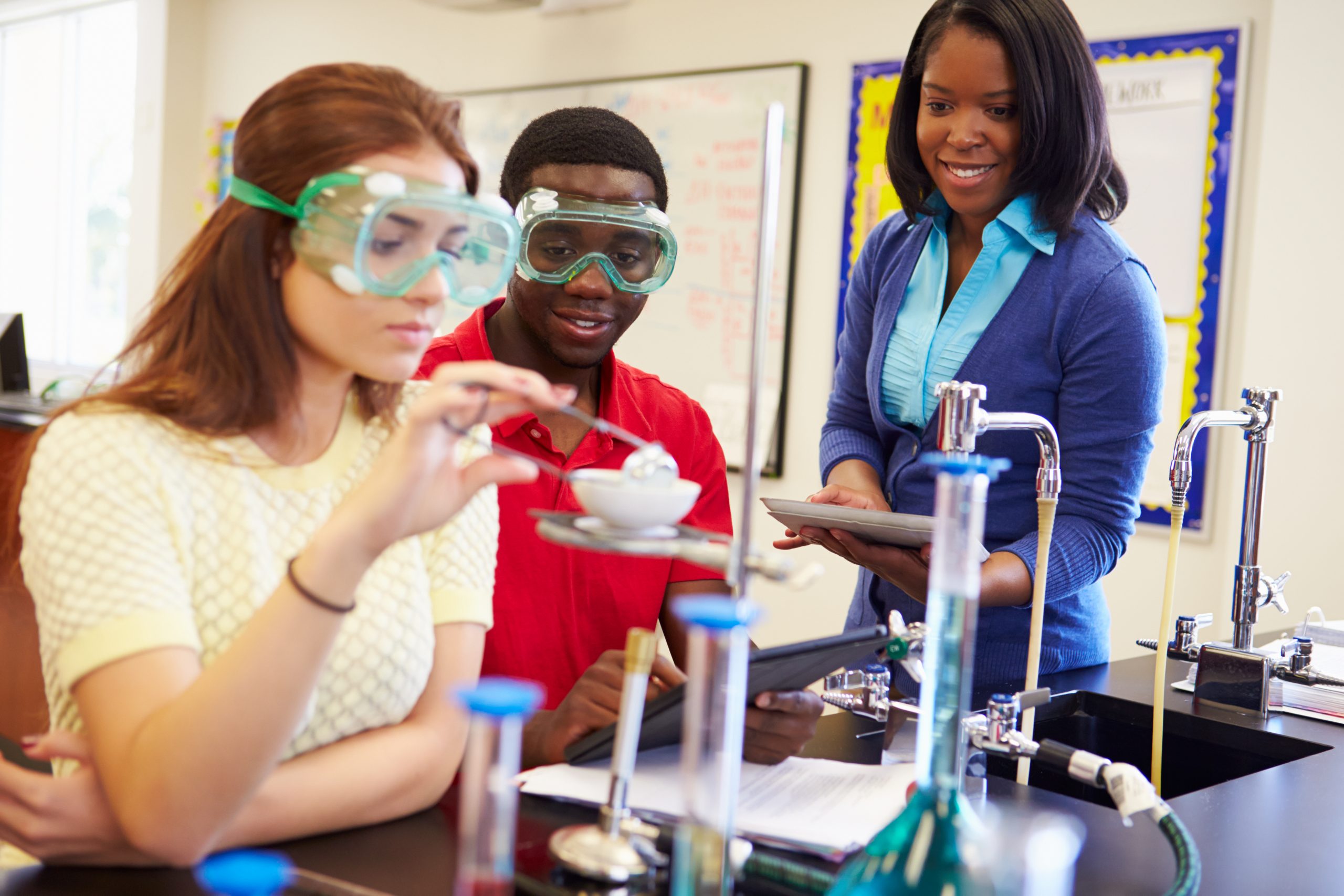 Through Bio-Link Depot, BioCurious has received numerous equipment and consumables that allow us both to save funds and function as a wet lab. Bio-Link Depot makes it possible for hundreds of teachers and educational organizations like ours to get ahead, so that we can offer classes and training to people who otherwise would not be able to access it.
Ready to receive your supplies?
Follow these steps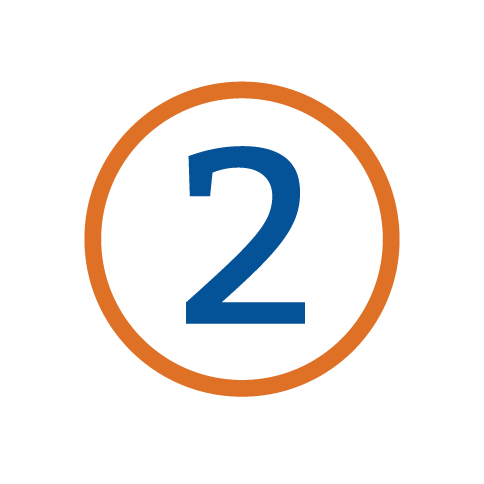 We will respond with available pickup time slots, typically around late morning or in the afternoon on most weekdays.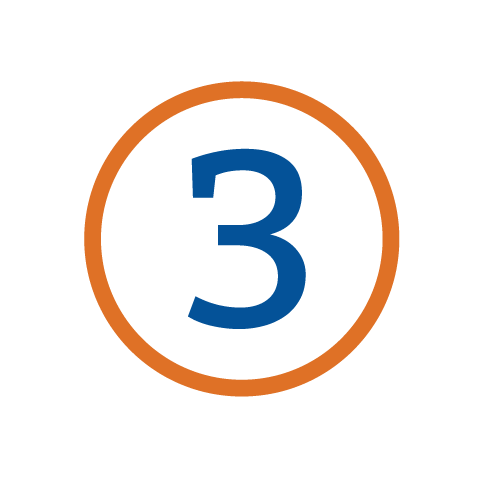 Come to our Depot location in Oakland at the confirmed time, with a suitable vehicle, and please bring your institutional ID.
Frequently Asked Questions
Who qualifies for free donated equipment and how do I apply for access?
Anyone affiliated with an educational institution qualifies. A valid educational institution ID is required. For community and maker labs, please bring an official letter from your institution signed by an authorized official.
How much equipment can we take if we qualify?
We encourage you to take as much as you need to equip your classes and research, as long as you leave some behind for others. Take what you need, not what you can carry!
Can recipients give donations?
Yes, recipients can donate. We encourage teachers and institutions that have more gear than they need to give it to us, and we will donate it to other recipients. Financial
donations are also appreciated.
What types of equipment and supplies do you distribute?
The answer is a huge variety of equipment and supplies. We have consumables such as pipette tips, filtration products, microplates, microscope slides, specialty glass, plastic bottles/vials. And equipment such as hot plates, stirring motors, centrifuges, microscopes, shakers, water baths, vortexes, power supplies, pipettors, and autoclaves. There are many more items than can be listed here and our inventory changes with every Open House.
Can you reserve equipment or supplies?
Currently, we do not have a reservation system in place.
Does the Bio-Link Depot provide transportation for equipment?
You must arrange your own transportation.