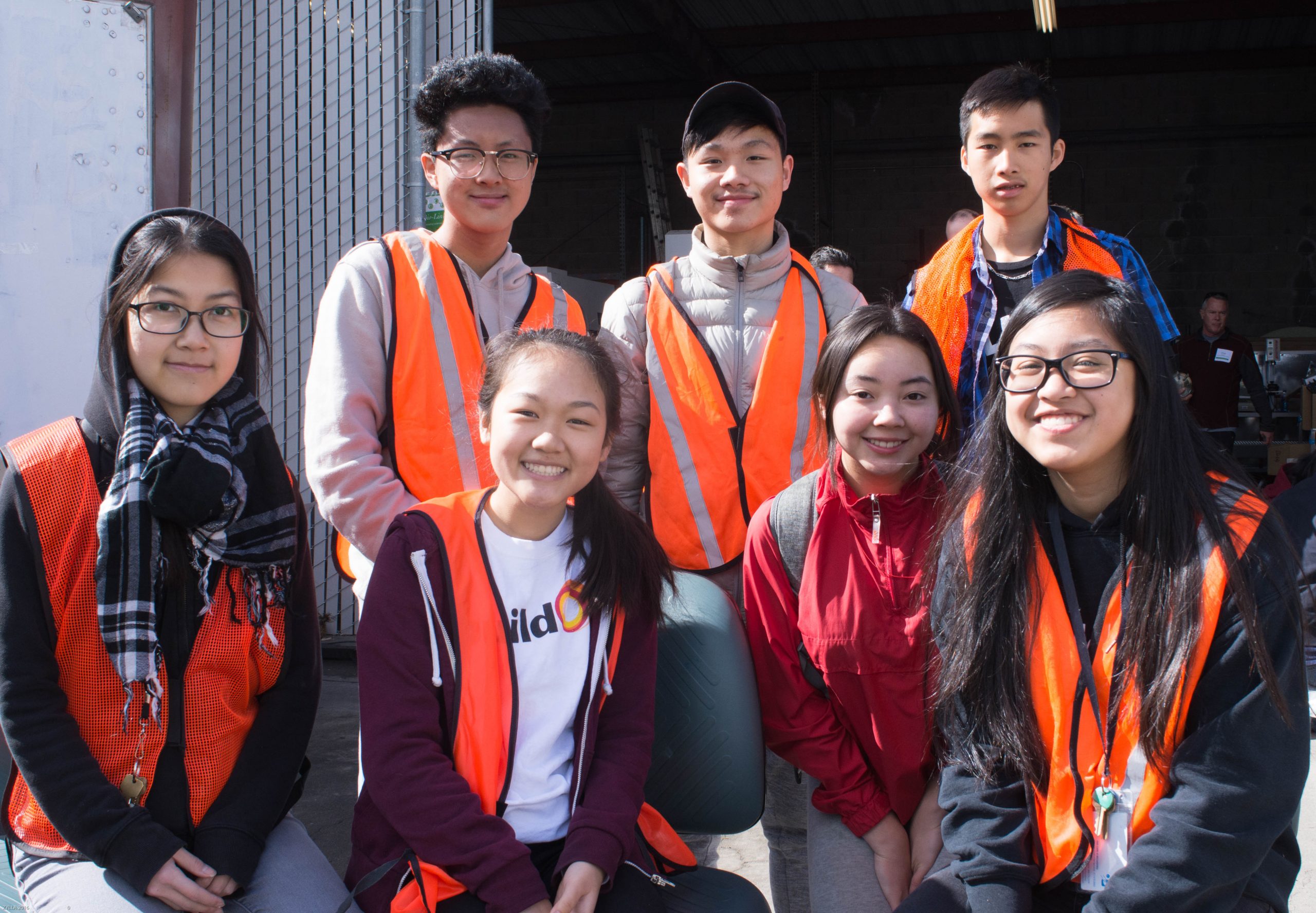 Why Volunteer?
Volunteering at the Depot is one of the best ways that you can help teachers and fulfill your philanthropic desires. We need volunteers in all capacities. Volunteers from educational institutions and corporations enjoy the opportunity to network with educators and researchers to learn from and to inspire. Many teachers and researchers show up early and leave later to help with organizations and setup.
At the open houses, volunteers:
Work at registration or check-out
Move materials out to the dispersement area
Help educators new to the depot
Sort and stock equipment and supplies
Clean-up
Some volunteers help prior to Open Houses and are part of the core team that assists with:
Receiving donations from trucks
Cataloging equipment and supplies 
Organizing and sorting supplies
Making sure all materials are ready for the Open House
Restrictions:
Volunteers will need to sign a waiver form
Unfortunately, you cannot volunteer if you are under 16 years
You may be required to wear close-toed shoes or boots and clothing that will provide safety depending on the task.