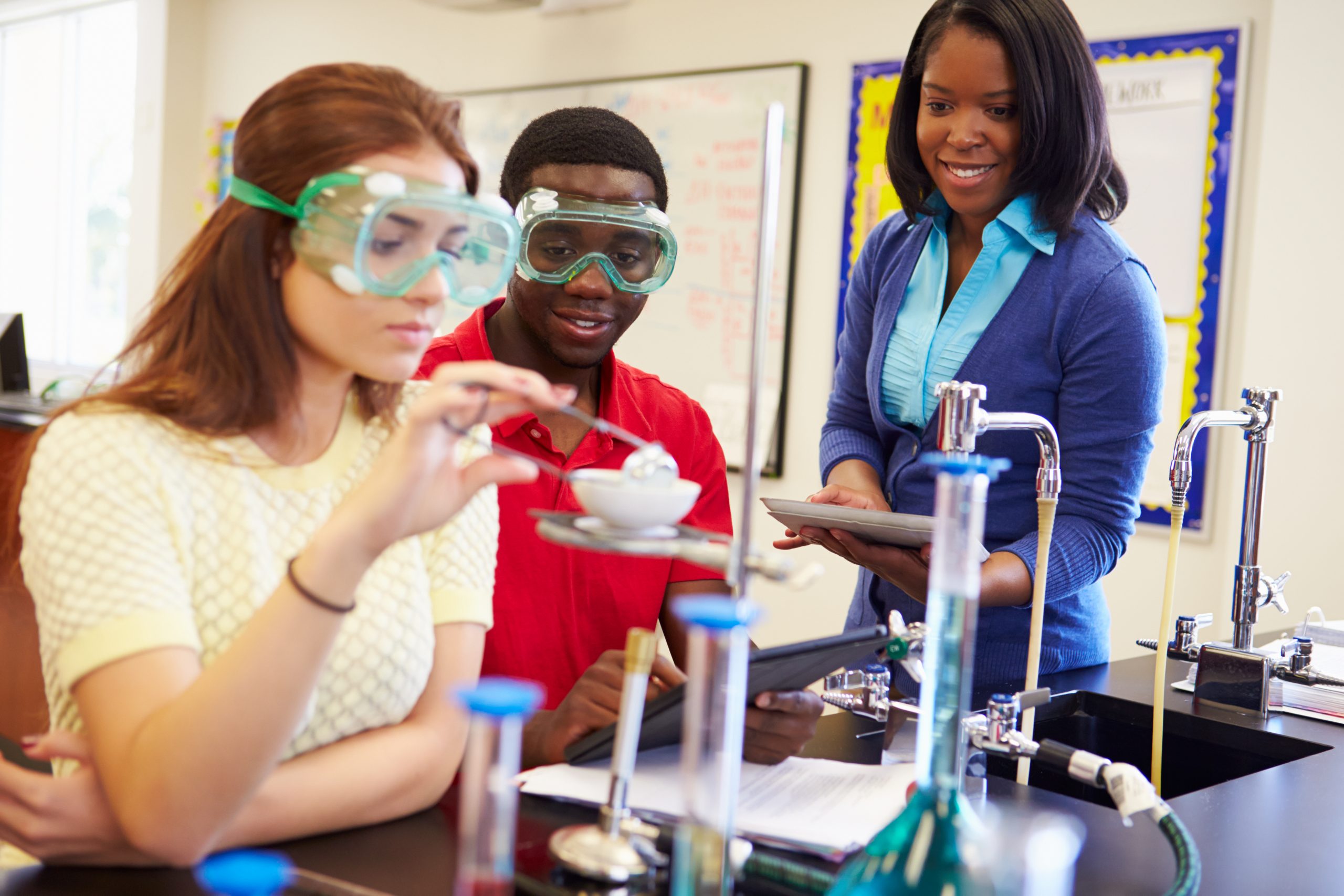 Our Story
Bio-Link Depot, Inc. is a unique, innovative, community-based nonprofit organization located in the San Francisco Bay Area.  Our efforts are focused on promoting scientific training and literacy for a range of students, by providing educational institutions with millions of dollars worth of laboratory instruments, equipment and supplies/consumables (that might otherwise go to waste), at no cost to the recipients.  We accomplish this by receiving and processing donated materials at a central warehouse in Oakland, and then redistributing them to instructors and researchers from schools, colleges, and universities.  These services have especially enabled underserved K-12 schools to expand their STEM education programs, laboratory classes, and research – given that they have very limited financial resources to set up and run the hands-on labs which are essential to provide students direct experience with biotechnology techniques that promote an interest in, and develop skills for, careers in science.  In addition to supporting local education, donors meet sustainability goals by giving new life to excess equipment and supplies, while also being able to receive a financial benefit from potential tax deductions, and avoiding disposal costs.
HISTORY
We commenced operations in 2002 based on funding from the National Science Foundation, with City College of San Francisco operating the Depot under Bio-Link, a national organization that enhances biotechnology education through professional development and sharing of information with educators, students, and industry.  Based on the growing support of many other groups, we have expanded over the years to incorporate with our independent 501(c)(3) status since 2015.
Our Mission
Advancing educational equity by creating a circular economy for scientific materials.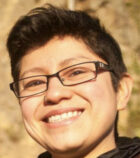 Marisol VelaChiu
Managing Director
Bio-Link Depot, Inc.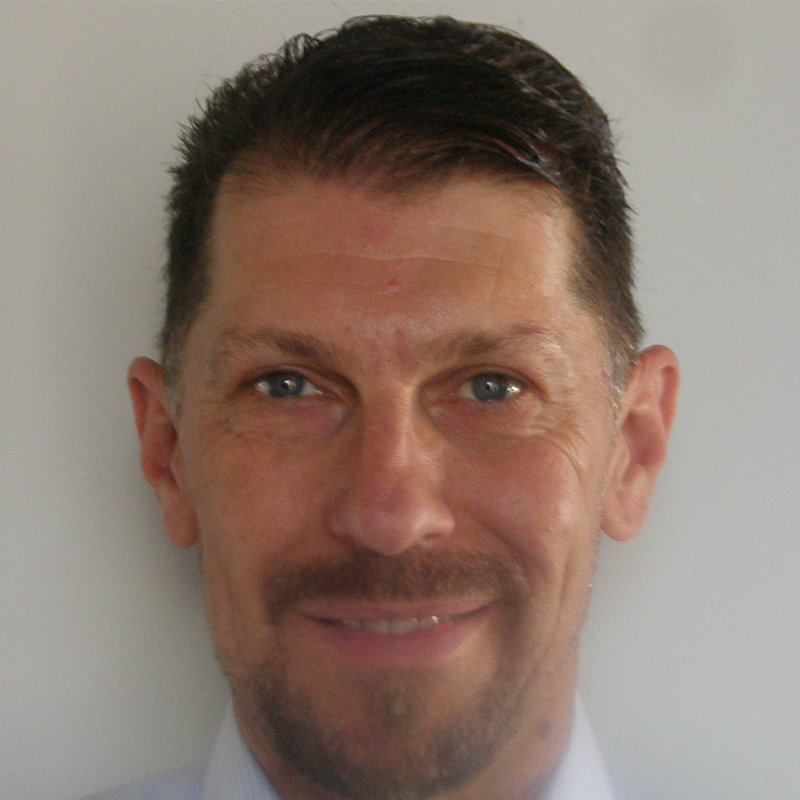 Tom Steele, Ph.D.
Executive Director & Board Member
Bio-Link Depot, Inc.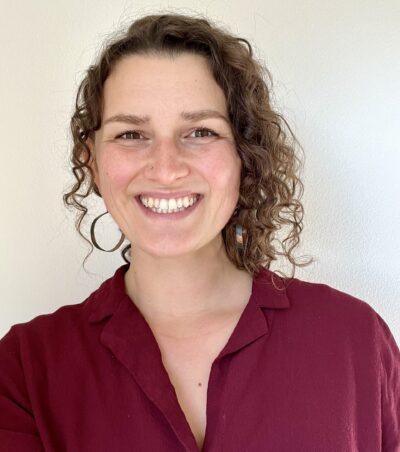 Andra Kovacs
Community Ambassador
Bio-Link Depot, Inc.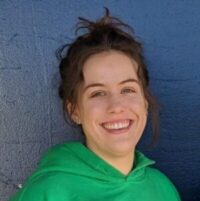 Maggie Pieper
Depot Coordinator
Bio-Link Depot, Inc.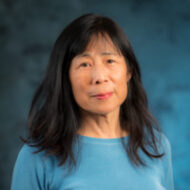 Charlotte Hee
Web/Database Manager [Volunteer]
Bio-Link Depot, Inc.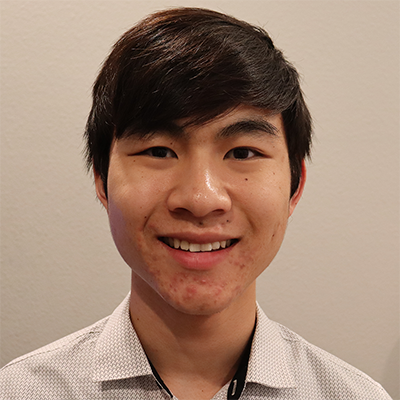 Andrew Lim
Web Developer [Volunteer]
Bio-Link Depot, Inc.