Ready to donate lab equipment or supplies?
Follow these steps to get started.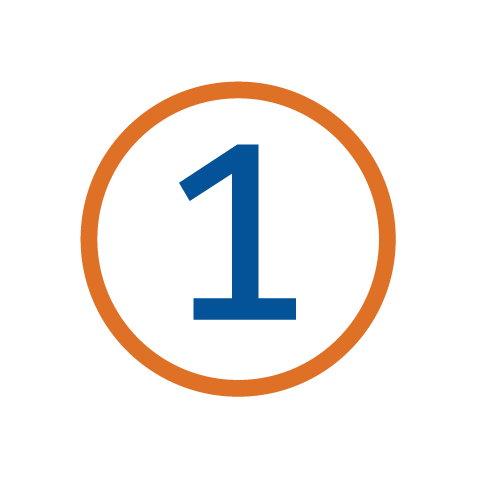 To initiate the donation process, please contact us at info@biolinkdepot.org with your contact information (Name, Institution, Address, Phone, Email), when the donations will be available, and list of donations.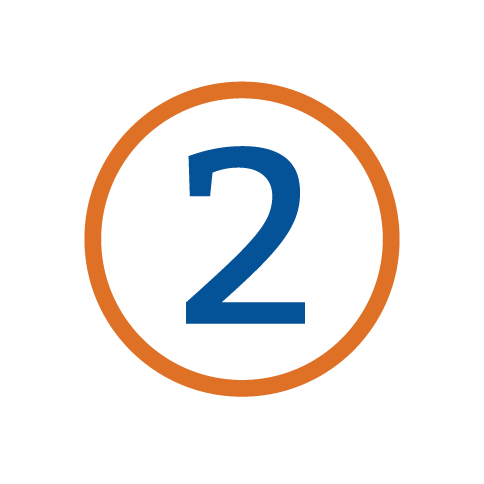 We will contact you to arrange a drop-off at our site.
Address: 9235 San Leandro Street, Oakland, CA 94603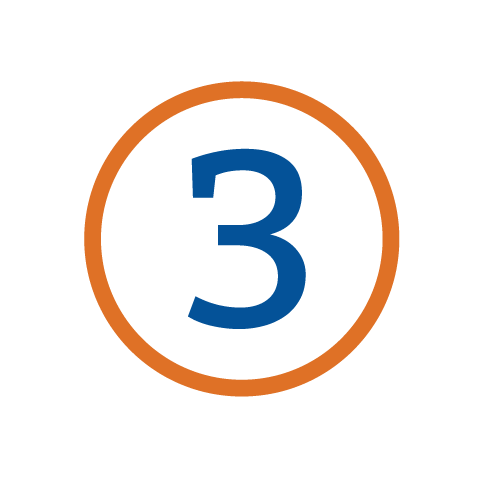 We will check off the items you have donated against the list that you have provided and then provide you with a donation receipt via email.
Examples of donations that are of high value to educators and researchers:
Small lab equipment such as microscopes, waterbaths, centrifuges, pipettors, colorimeters, weighing balances, hot plates, stirrers, water purifications units, thermocyclers, etc.
Larger lab equipment such as autoclaves, incubators, ovens, shakers, refrigerators, freezers, spectrometers, real-time PCR systems, sequencing systems, chromatography equipment, etc.
Supplies such as pipettes, pipette tips, plastic bottles, flasks, petri dishes, microwell plates, serological pipettes, tubes/vials, gloves/masks/PPE, etc.
Glassware including flasks, beakers, bottles, vials, and advanced chemware, etc.
Lab furniture such as lab carts, lab chairs, small benches, glassware cabinets, chemical cabinets, biosafety cabinets, supply cabinets, storage racks and bins.
Kits for DNA preparation, cloning, and laboratory assays, un-opened bacteriological media, electrophoresis reagents.
Recent model computers, laptops, monitors, iPads, etc.
Office supplies, labeling devices, etc.
The Depot is unable to accept equipment that is not-working or hazardous. Toxic and hazardous chemicals and supplies also cannot be accepted. The Depot tests equipment and sorts the donated items which are then provided to educational institutions (K-12, community colleges, 4-year colleges, universities and community labs) for use in education and research. Materials that are working and non-hazardous but still not acceptable to educational institutions may be recycled, sold, or discarded by the Depot.
For more details please feel free to download our donations guidelines document.
We accept lab equipment and supplies that can be used by K-12 schools, community colleges and universities. We are unable to accept contaminated and hazardous items or defective or non-working equipment that is unrepairable.
Favorite Items We Do ACCEPT
Smaller equipment & instruments
Pipette Tips (most sizes)
Well plates (most sizes)
Petri dishes
Serological pipettes
Syringe filters
Filtration units
Glassware/Chemware
PPE – Personal Protection Equipment
Syringes without needles
Main Items NOT Accepted
Broken equipment/instruments
General furniture

Used Consumables/Supplies

Expired kits
Syringes with needles
Blood drawing supplies
Three-ring binders
Further your impact by also contributing much needed funds.
Your donations of scientific equipment and supplies will help schools, under-funded research programs and nonprofit science programs. By donating your excess or obsolete equipment and supplies to the Depot you will also help divert these from landfills.
Frequently Asked Questions
How does the donation process work?
Donors contact us through info@biolinkdepot.org or fill out our Donor Form, ideally providing a summary of materials available. We will respond as soon as possible. We accept most lab supplies that can be used by high schools, community colleges and universities. As well as most types of operating lab equipment/instruments of any type.
For more details on the donation process please see our donations guidelines document.
Can donations be mailed or shipped in?
Yes, we often receive items sent in from all over the continent.
If its a small amount (e.g. left-over items from eLearning Kits), you can just mail them to: Bio-Link Depot, 9235 San Leandro Street, Oakland, CA 94603. If its a larger volume, please contact us first at info@biolinkdepot.org.
What types of equipment and supplies do you accept?
We accept a large variety of equipment and supplies. Most any equipment used in a biotech or chemistry lab is accepted. The following is only a partial list:
Consumables
We accept consumables such as pipette tips, (both robotic and non-robotic), filtration products, microtubes, microplates, microscope slides, specialty glass, plastic bottles/vials, and many other items.
Equipment
We accept equipment and instruments such as hot plates, stirring motors, centrifuges, microscopes, shakers, water baths, vortexers, power supplies, pipettors, biosafety cabinets, autoclaves, LC-MS, GC-MS, NMR, bioreactors, chemical reactors, and many others, including many types of larger-scale/industrial equipment .All equipment must be in working order.
Other
We also accept furniture such as lab benches and lab chairs.
What supplies and equipment cannot be accepted?
We are unable to accept the following donations:
• Liquid reagents that are not part of kits.
• Contaminated or damaged equipment or supplies
• Equipment that is no longer working (we do not have the
capability to fix gear as yet)
• Toxic or radioactive materials
Where are you located?
Please contact us before arriving or arranging deliveries:
 Our main donation Center: 9235 San Leandro Street, Oakland, CA 94603
Does Bio-Link Depot offer a donation receipt that can be used for tax purposes?
Yes, after you donate we can provide you with a receipt and our federal ID number.
Where will my donations go?
The Depot provides the donated items to educational institutions (K-12, community colleges, 4-year colleges, and universities, community laboratories) for use in education and research. Material that educators and researchers are unable to use, may be sold, recycled or discarded by the Depot.
How does the donation delivery process work?
Once you have received a confirmation from us, donations can be dropped off at our Oakland site. Just call or email us for any time/date that is convenient for you and we will be at the Depot to receive your donation.
We may be able to pick up small donations from your site depending on the availability of volunteers. 
Please do contact us if we can help coordinate donations.
Do you accept chemicals and reagents?
We do accept chemicals like yeast extract, sugars, agarose, salt, LB media powder, kits for molecular biology (DNA extraction, cloning), and simple assays. We do not accept bulk chemicals such as solvents, acids, alkalis, hazardous chemicals. Feel free to contact us if you are not sure.
You may also contact the teacher-run Google Group, The Chemical Exchange Network, to request or donate a wide range of chemicals: